The manufacturing of hard gelatin capsules was started in 2022. Nowadays, the capsules size 0 are produced in a range of colors according to customer requirements.  The production of capsules is carried out from pharmaceutical gelatin of the leading European suppliers. The production is built in the clean rooms "D" class. Modern design and technological solutions, GMP principles, as well as modern high-quality equipment of the leading manufacturers in the respective industries were used during the manufacturing construction.
Since 2022, the company's quality control physical and chemical laboratory has been certified for the technical competence of measurements.
In 2023, the company was certified according to the ISO 9001:2015 quality management system
1. Raw materials preparation.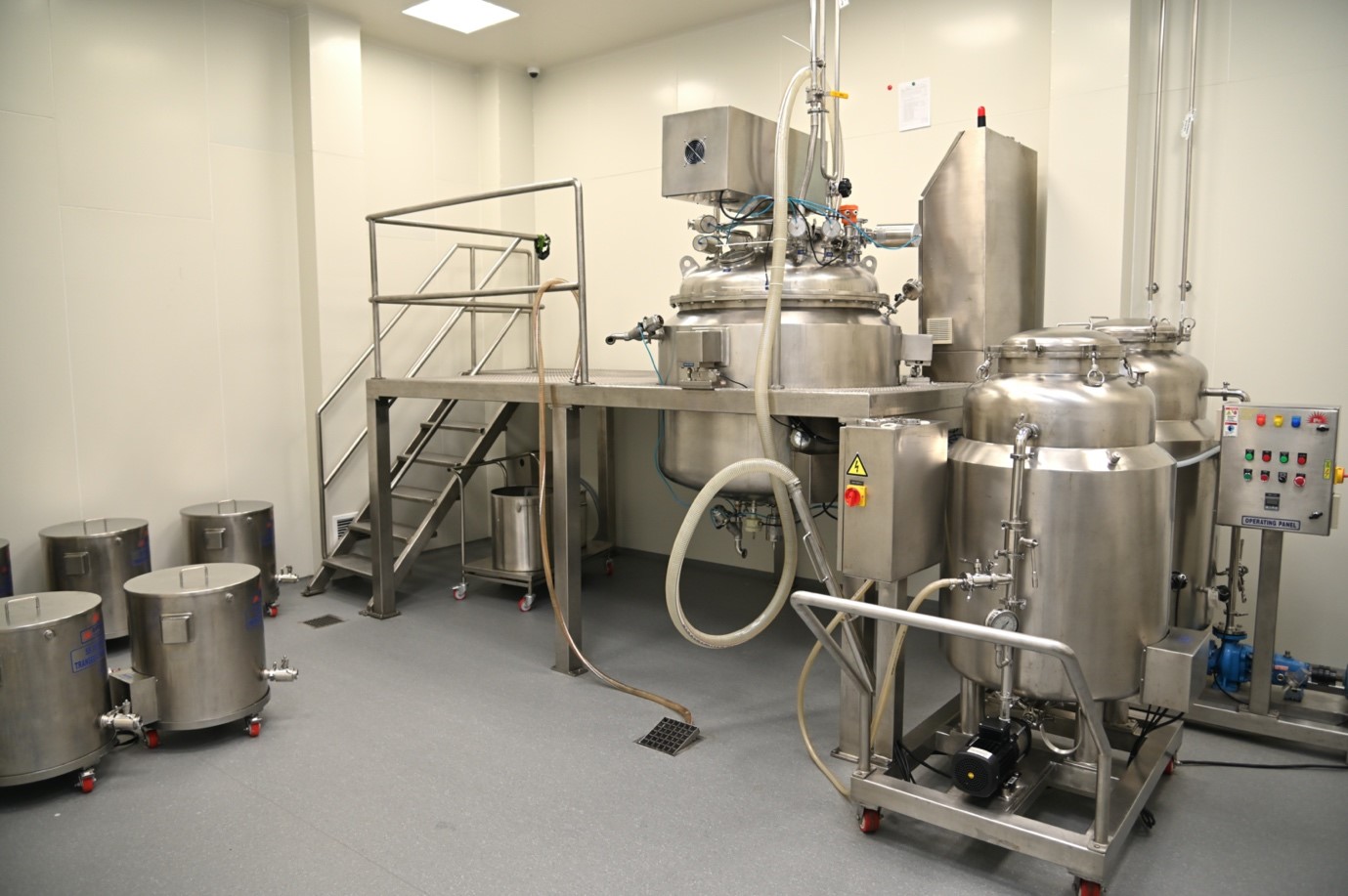 2. Hard gelatin capsules production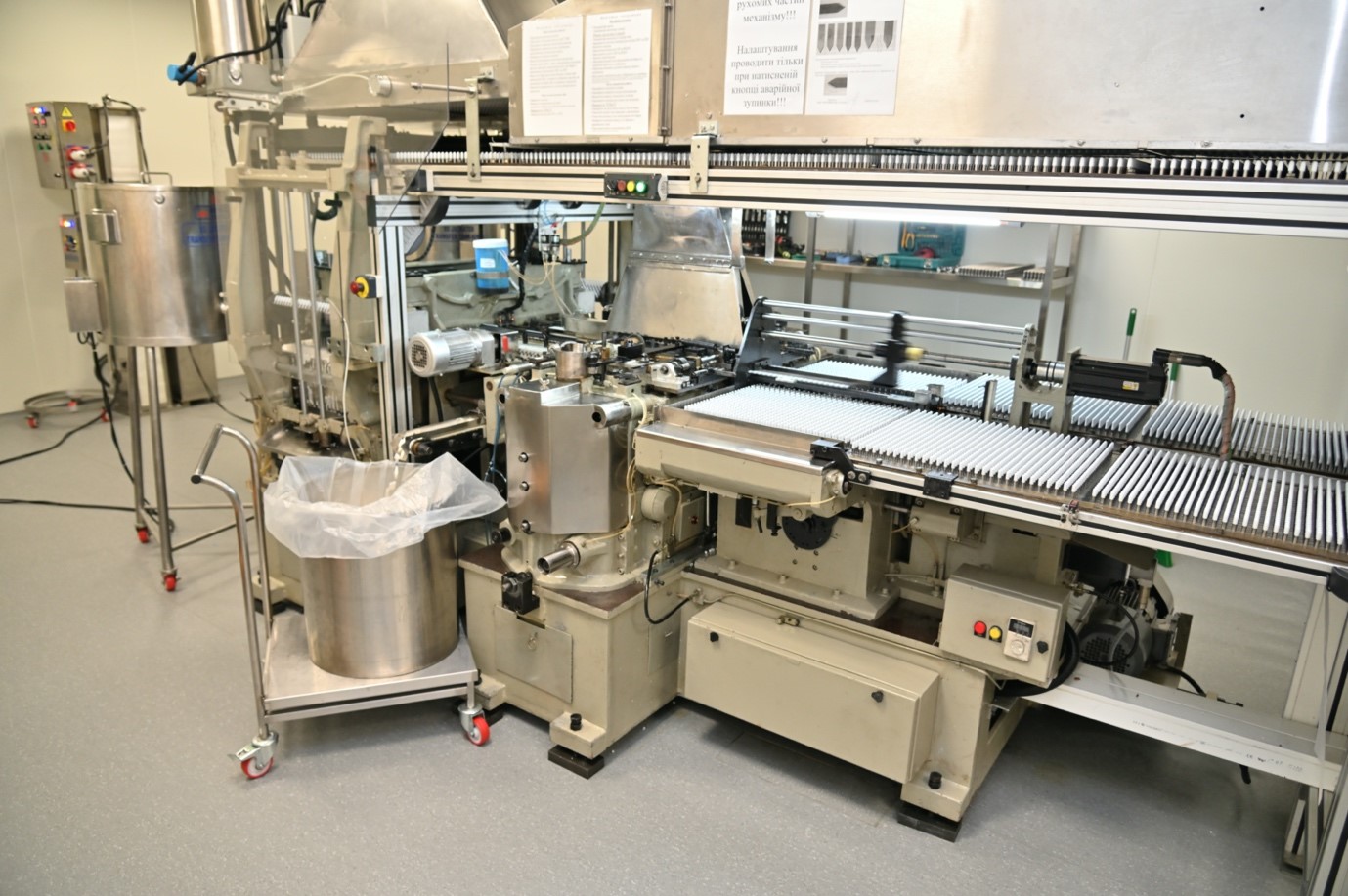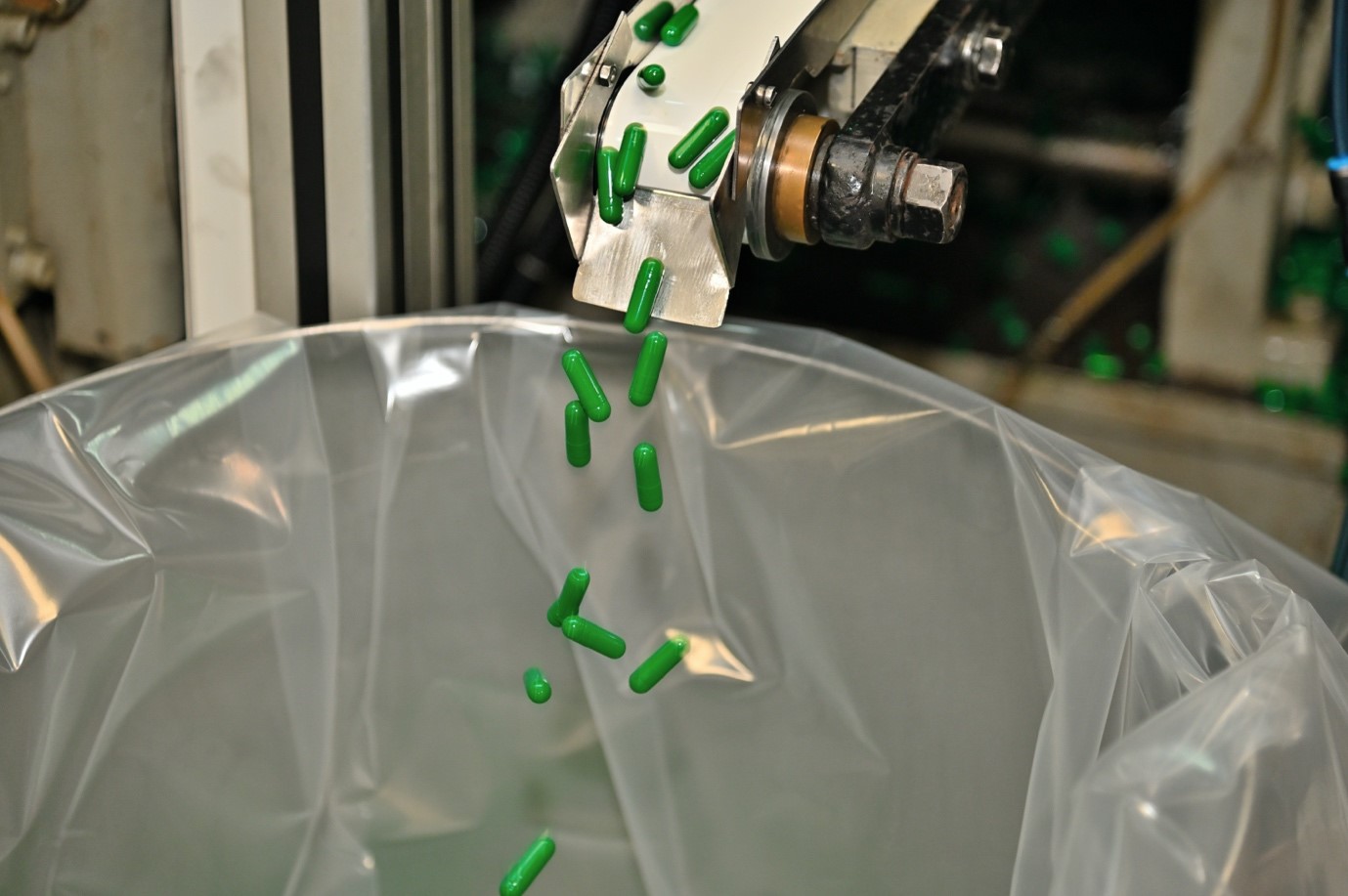 3. Quality control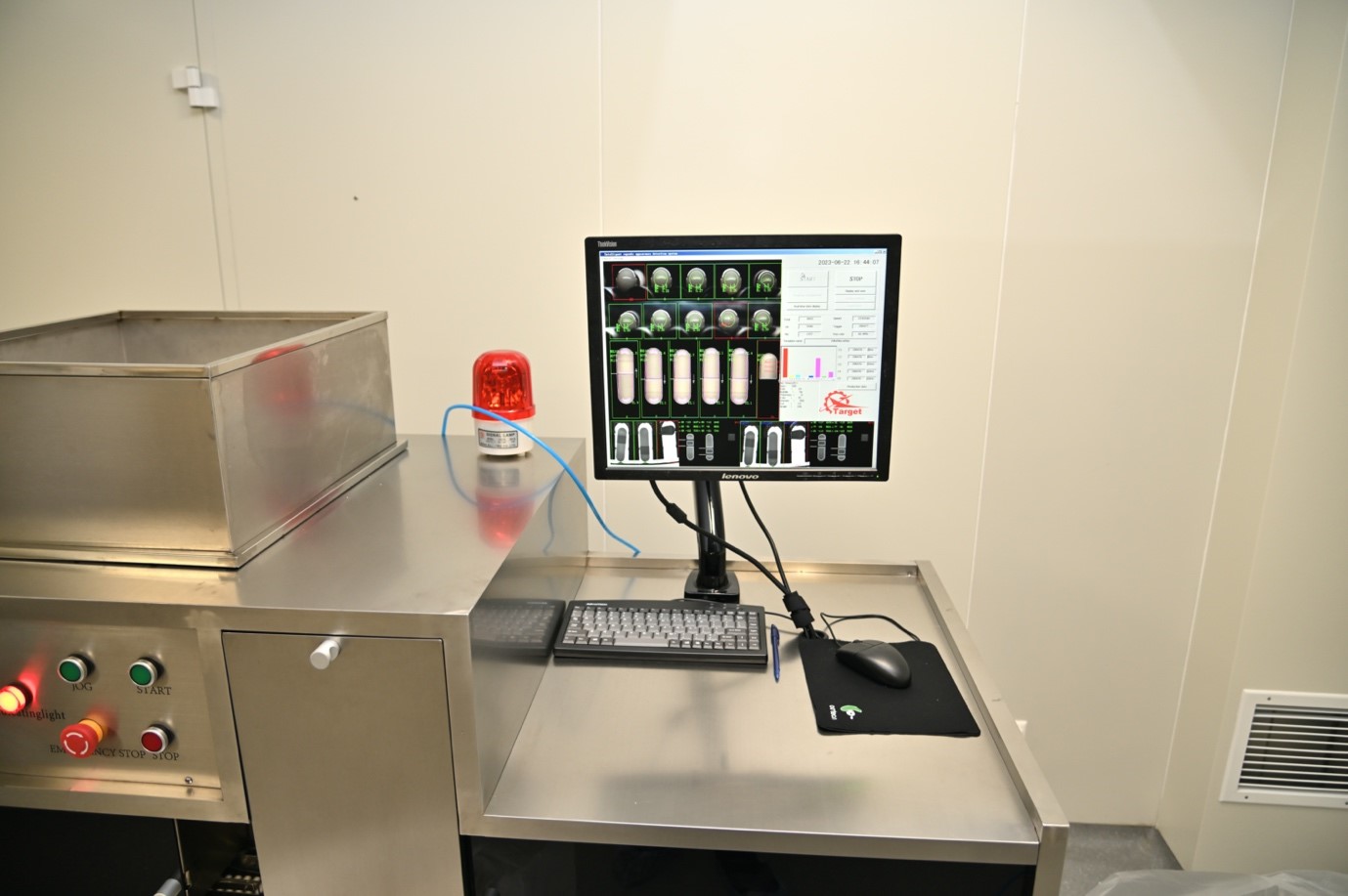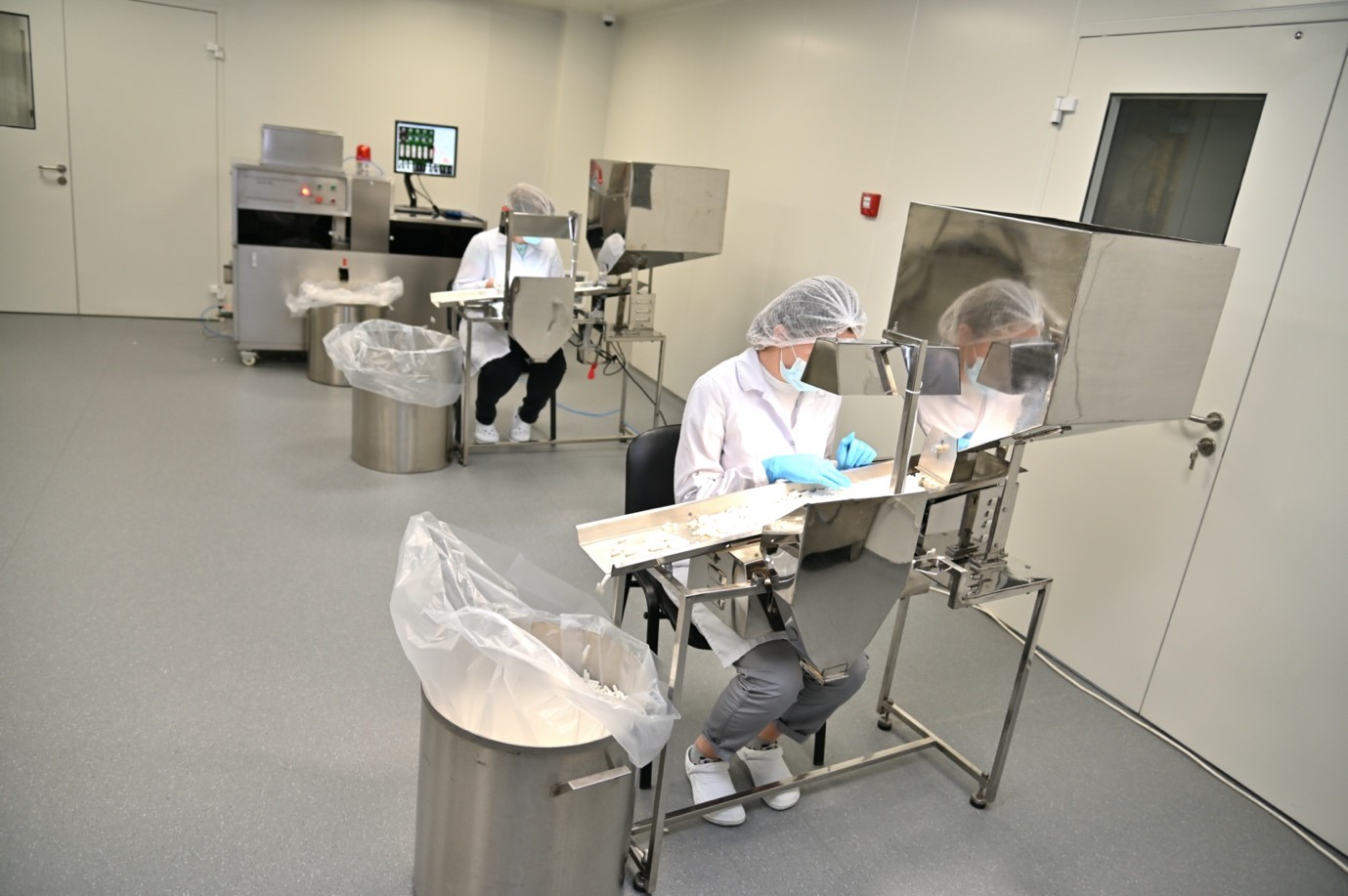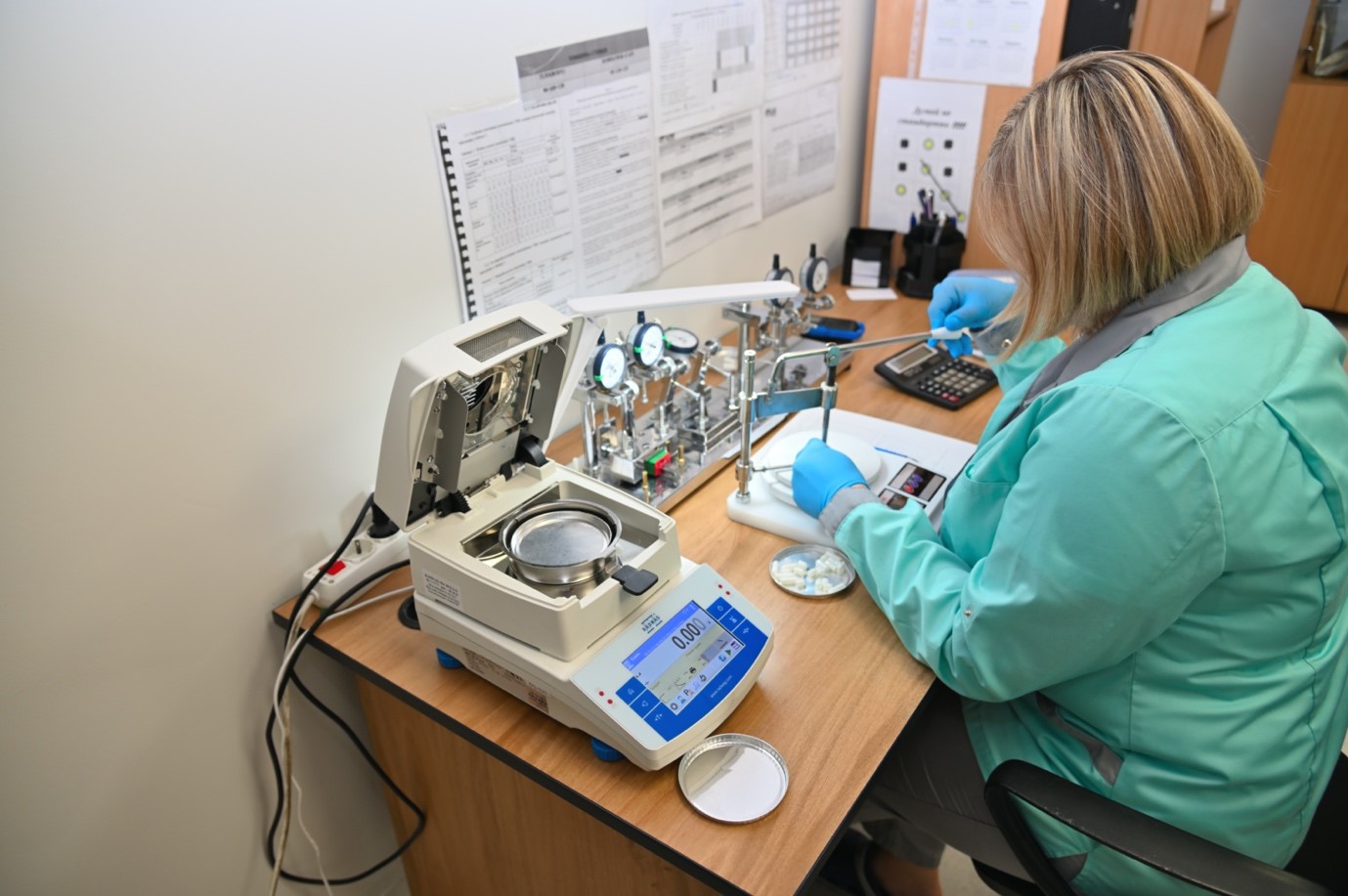 4. Finished products